TCL Google TVs will get AirPlay 2 and HomeKit support, but there's a catch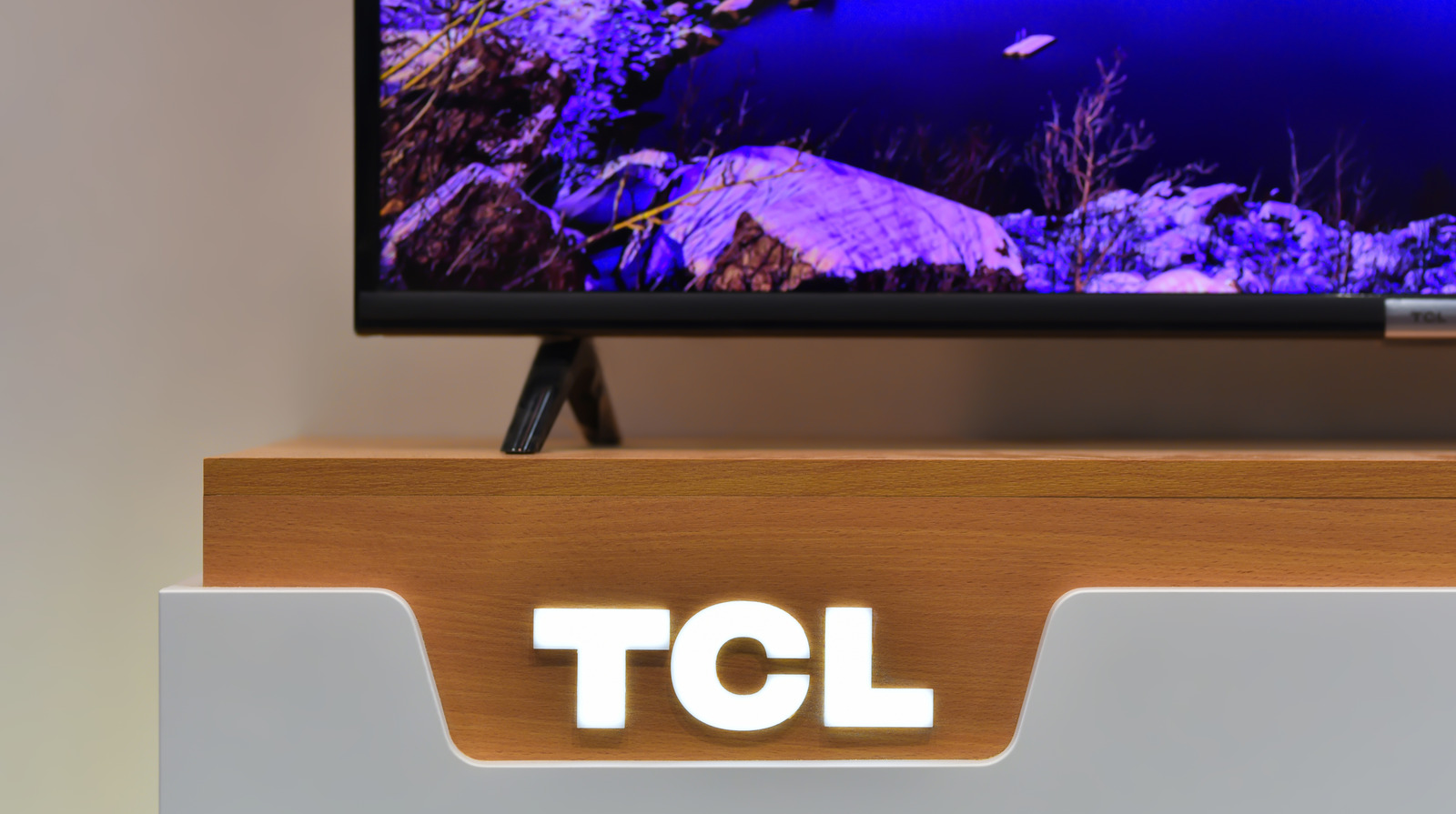 While Google would most likely prefer that Google TV owners stick with its own products and technologies like Chromecast, the company can't really play favorites, especially since it can't force consumers to enter its ecosystems. Google must give way to other players, including rival Apple, as TV makers increasingly add support for AirPlay 2 and HomeKit. AirPlay 2 lets owners of Apple devices, like iPhones and Macs, stream videos, music, and photos to the TV. HomeKit, on the other hand, allows those same devices, including a HomePod, to control certain TV functions.
TCL will bring both of these features to its upcoming Google TVs, namely the TCL C935, C835 and C735 4K LCD models, according to Flat PanelsHD, who says he participated in a private presentation organized by the company. The big catch is that these three models are only heading to Europe for now, with no word yet on international availability. Given the way TV makers do their business, there could be a North American release in the near future. Unfortunately, the company is less likely to make these features available on older Google TV models, even if they are fully capable of supporting them.