Office 2013 will reach end of support in April 2023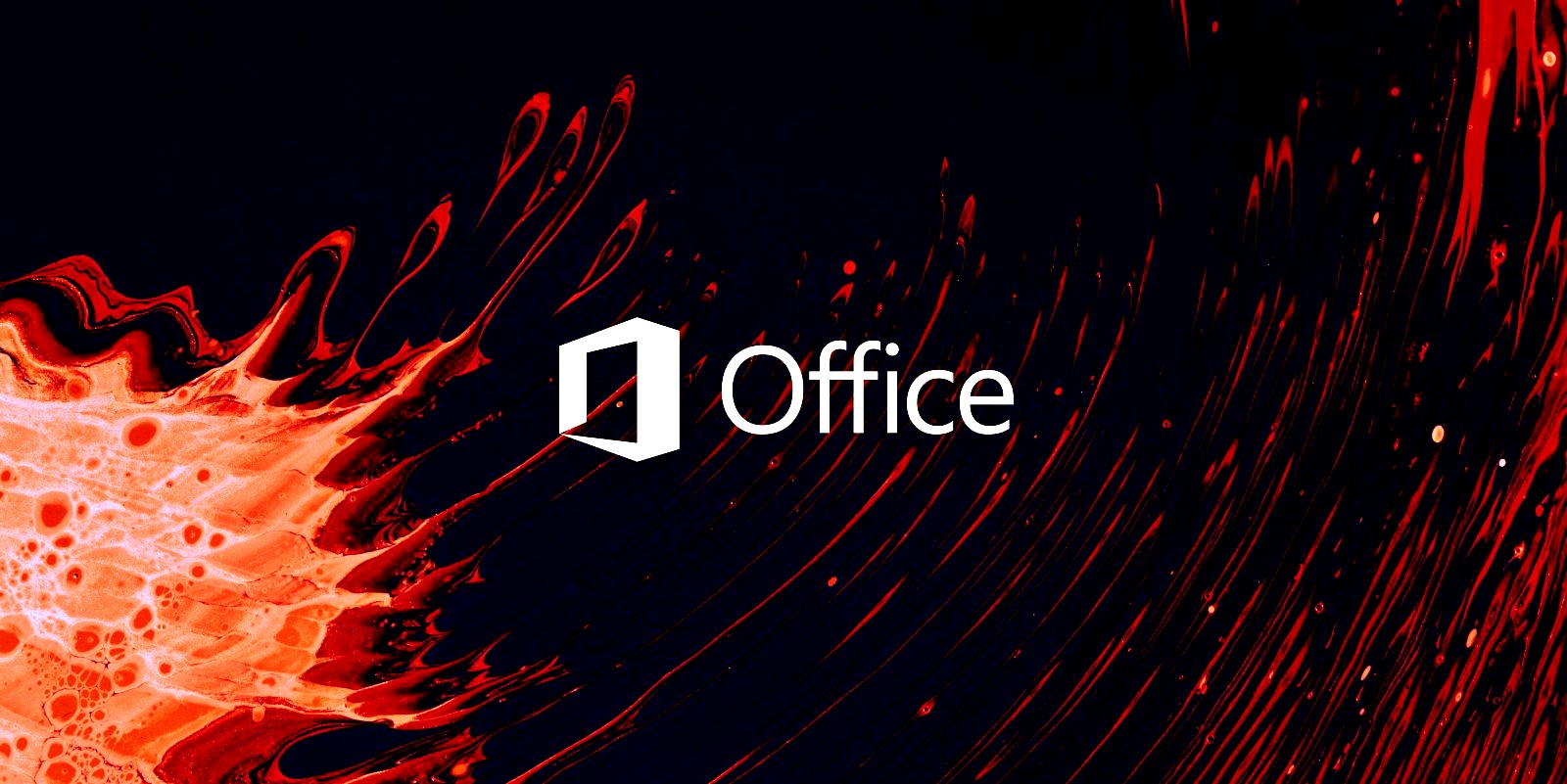 Microsoft reminded customers earlier this week that Microsoft Office 2013 is nearing end of support next year, advising them to upgrade to a newer version to reduce their exposure to security risks.
"After five years of mainstream support and five years of extended support, Office 2013 will reach the end of extended support on April 11, 2023. Per the Fixed Lifecycle Policy, after this date, security updates for Office 2013 will no longer be available," Microsoft told customers.
"Once Office 2013 reaches end of support, Microsoft will no longer provide new security updates, and continued use of Office 2013 after April 2023 may increase your organization's exposure to security risks. or impact your ability to meet compliance obligations."
After the end of support is reached, Microsoft will stop providing several services to Office 2013 license owners, including technical support, bug fixes, and security fixes for new issues.
Additionally, connecting Office 2013 clients to Microsoft 365 may cause performance or reliability issues as Office 2013 is no longer a supported client as of October 2020.
Upgrade options for Office 2013 users
The upgrade options available for Office 2013 are Microsoft 365 Apps, the subscription version of Office that comes with many Microsoft 365s, and Office LTSC 2021.
Microsoft 365 Apps comes with many Microsoft 365 and Office 365 business and commercial plans, and it allows device users to install full versions of Office apps on multiple devices.
Office LTSC 2021 is sold as a one-time purchase through a volume licensing agreement and can only be installed on one computer per license.
The main difference between these two versions of Office is that Microsoft 365 Apps are regularly updated with new features, while Office LTSC 2021 has the same features as on its launch date, September 2021.
"Please start upgrading to Microsoft 365 Apps, which are designed to receive regular updates and will help you stay current by getting security updates and our latest features," Microsoft said.
"Alternatively, if your organization needs a static, immutable product, consider upgrading to Office LTSC 2021."
Office 2013 Upgrade Plan
After exploring your options and deciding to upgrade to a newer version on compatible devices (system requirements for 365 apps and LTSC 2021), you need to prepare an upgrade plan (you can find more information about moving to Microsoft 365 here).
"Because Microsoft 365 Apps comes with many Microsoft 365 (and Office 365) enterprise plans, you should review the features of your current plan when planning an upgrade to Microsoft Apps 365," the company explains,
"Before you deploy Microsoft 365 Apps, for example, you need to make sure that all of your users have accounts and licenses."
In related news, Microsoft also reminded customers that multiple editions of Windows 10 20H2 and Windows 10 1909 will hit EOS in May 2022 and multiple .NET Framework releases on April 26.