HTC launches metaverse phone with Ethereum, Polygon support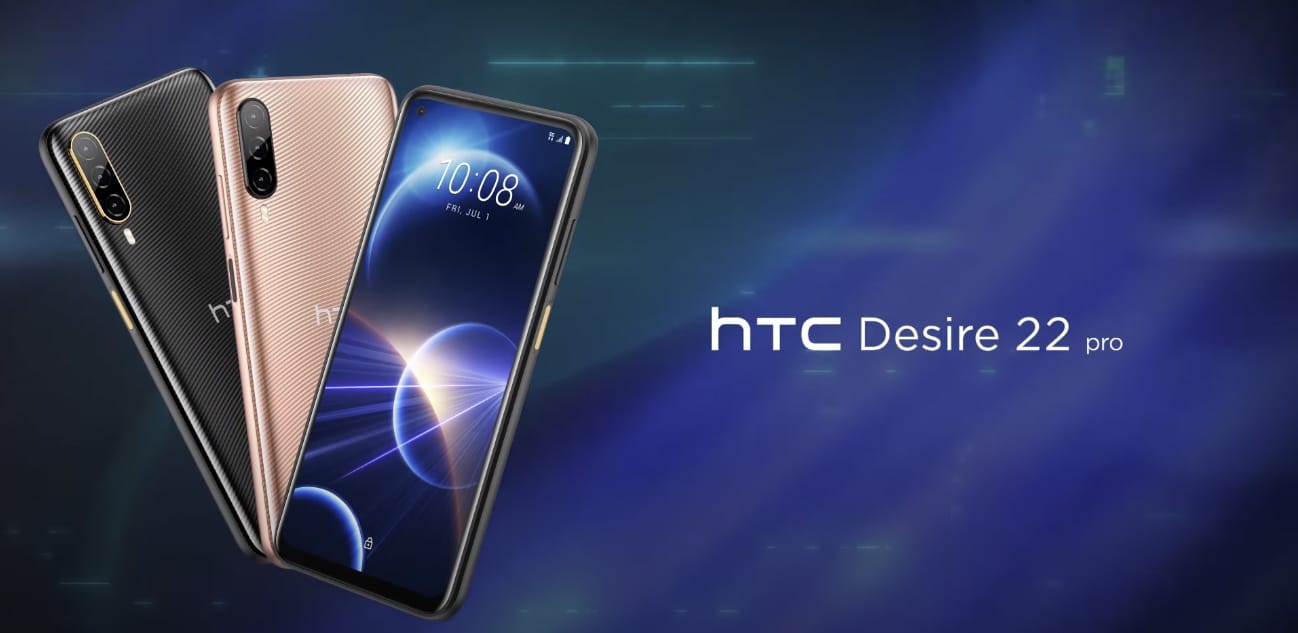 HTC on Tuesday launched the "Desire 22 Pro" metaverse phone, which comes with a digital asset wallet and a virtual reality (VR) headset pairing feature, as part of the Taiwanese company's Web3 expansion.
See related article: Solana bets on mobile and launches $1,000 Web3 'Saga' phone
Fast facts
HTC has preloaded its 6.6-inch phone with apps from its Viverse metaverse arm, giving users what it calls a rich metaverse experience without a VR headset.
With Viverse apps and Vive wallets built into the phone, users can create virtual avatars and manage crypto assets, including non-fungible tokens (NFTs) and cryptocurrencies on Ethereum and Polygon, the company said in a statement. Press release.
The 8GB RAM and 128GB storage device is priced at NT$11,990 (US$403) in Taiwan and £399 ($487) in the UKand will be available for purchase in Taiwan, Japan and Europe, according to the company.
HTC did not disclose the availability of its Metaverse phone in other regions, but a spokesperson said Forkast the company evaluates the distribution.
The consumer electronics company has focused on producing VR gear, with its latest phone release dating back to January 2021.
In 2017, Google bought a US$1.1 billion slice of HTC's smartphone hardware business.
HTC is one of the first phone manufacturers to experiment with blockchain technology.
See related article: Smartphone giant Huawei doubles down on blockchain technology